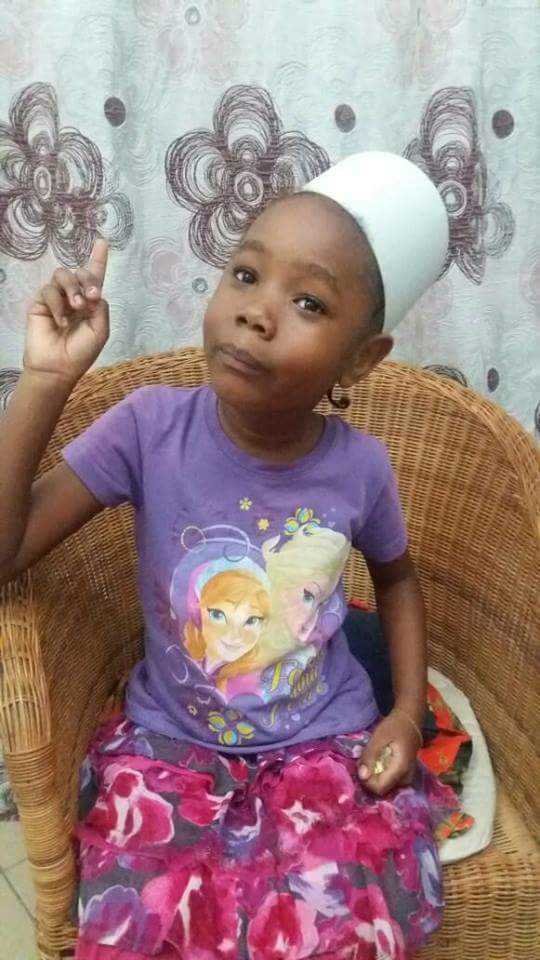 English:
If I were a president I would do things differently, like telling people to have parties every Sunday to Wednesday and I would tell the people to have fun dancing in the party, but sometimes I would just stay in bed not doing anything. And I would tell the people to be friendly and kind noone to be bad, everyone must be nice to others, even me and the world would be nice. And I would give every little child some candies. I would tell their mums to buy them and I would give them all my money for that. Or maybe not all my money but some. Then I would tell the thieves to don't steal anything and listen to the law.
I would be happy to be the leader
German:
Wenn ich Präsidentin wäre, würde ich einige Dinge anders machen, wie zum Beispiel den Menschen zu sagen, dass sie jeden Sonntag bis Mittwoch Partys feiern sollen, auf denen sie tanzen und Spaß haben. Manchmal würde ich aber auch im Bett bleiben und nichts tun. Außerdem würde ich zu allen Menschen sagen, dass sie freundlich und lieb zu anderen sein müssen, niemand darf böse sein, auch ich nicht, dann wäre die Welt schön. Und ich würde jedem kleinen Kind Süßigkeiten kaufen. Ich würde ihren Müttern sagen sie ihnen zu kaufen und würden ihnen dafür mein ganzes Geld geben. Oder vielleicht nicht mein ganzes Geld, aber etwas. Dann würde ich noch allen Dieben sagen, dass sie nichts stehlen dürfen und auf das Gesetz hören müssen.
Ich wäre glücklich Präsidentin zu sein.